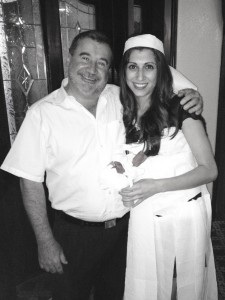 Sam
Owner and Manager
Sam has over 40 years experience in the Event and Restaurant industries.  He and his family began their journey toward the American Dream as they moved to Hartford, CT from the Greek Island of Rhodes.  Sam quickly found a place in the industry – he took a job washing dishes at the age of 14 year young. He learnt quickly moving up from waiter, pizza maker to cook.  Sam open his very first restaurant at the age of 21 — the Apollo Restaurant in Vernon.  He has since opened and run over 11 restaurant concepts.
Sam's experiences afforded him the hands on education of the restaurant industry.  Today he applies his expert experience managing & creating at La Notte and the Sunset Tavern at the Suffield Country Club.
Ashley
Wedding Coordinator & Banquet Manager
Ashley has a PASSION for events. Her education includes a BA in Communication with a concentration in Public Relations and Journalism. Boasting over a decade of experience in many facets of the Wedding and Event Planning industry, she will be your Go to Girl planning your next BIG event.
Ashley is incredibly well versed in every detail of event planning. Her diverse experiences from coordinating HUGE events, fundraisers & concerts, at Six Flags New England — to staying up on top wedding & beauty trends through her relationships developed while working in the Bridal Design industry. Ashley knows events & weddings inside out. She continues to combine her in-depth knowledge of local vendors, design skills and impeccable taste to bring together custom ideas to match your personality and event style.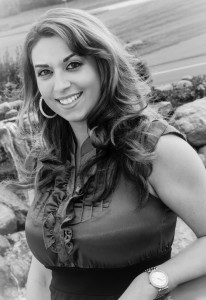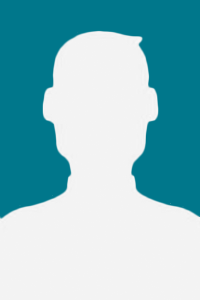 Diane
Banquet Director
Diane's diverse experience in the restaurant industry makes her a perfect fit at La Notte.  From waitressing, to bartending and working banquets — Diane knows how to keep guests happy and well fed.  No wonder she's been an itegral part of the La Notte family for over 17 years.