Real Food Matters
We strive to provide pet parents with the knowledge to make educated and appropriate decisions about their pets based on each person's — and pet's — situation.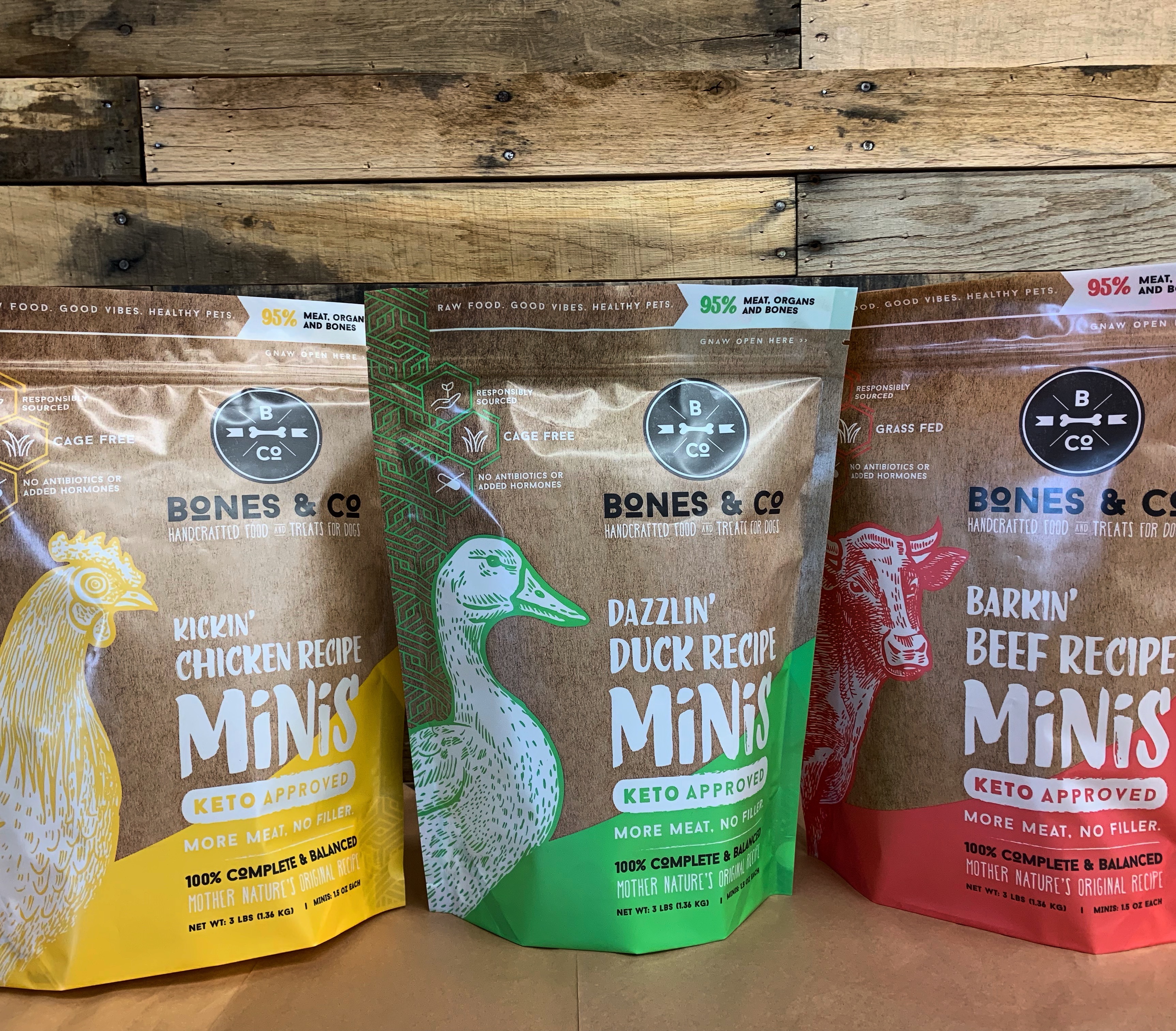 NorthPoint Pets believes a diet plays a influential role for any health or behavioral issue. Nutrition is among the most powerful medicines for a healthy life. Our pet nutrition consulting empowers pet parents to provide pets with a high quality diet that meets their needs, keeping pets healthier throughout each phase of life.
If you have any questions about pet nutrition, or would like to learn more about pet nutrition consulting, please stop by our store, or contact us.
Prior to booking a consulting appointment, we'd ask that you fill out the below pre-consult questionnaire.
Please note that our staff is fully equipped to help address common issues, provide recommendations and answer questions about products available. If you have a general question or an immediate concern, please know that you are welcome to visit us and our retail store during normal business hours without an appointment, as we are open 7 days a week.
If you would like to meet specifically with Nicci, or need special assistance, please fill out the form below. Please note that appointments typically book 2-3 weeks out pending the current schedule, but we will do our best to accommodate all requests as timely as possible.