NorthPoint has grown to be a strong resource for many local, regional and national working dogs and their handlers. With expertise in the specific needs for working dogs, Nicci is recognized as a national expert in working dog nutrition and has lectured some of the most respected K9 training and law enforcement teams throughout the US. She regularly contributes to many national and international publications, blogs and conferences discussing new science, research and trends. In addition, she participates in many national and international conferences and seminars each year.

In addition to nutrition consulting, NorthPoint supplies a wide variety of state-of-the-art training and safety equipment from some of the most reliable and well-respected manufacturers – from all over the world. We are also a fully-authorized Garmin Dealer, specializing in GPS tracking devices, including collars and watches to aid in search and rescue operations. Customized equipment and individualized training are also available.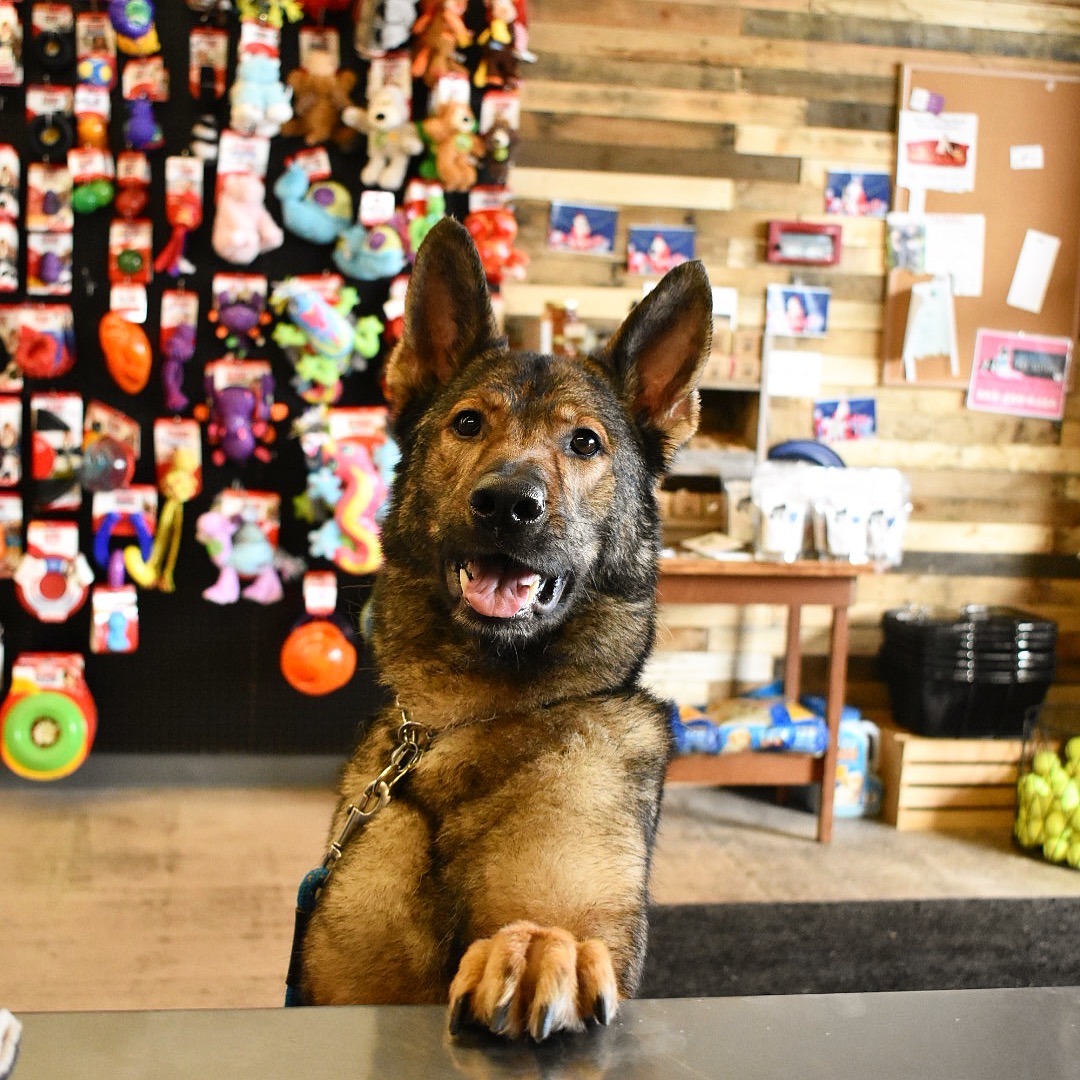 Nicci can provide personalized nutrition recommendations based on individualized needs and performance goals – including food, feeding schedules and carefully tailored supplements.
For appointments, phone consultations to discuss your departments or organizations specific needs please contact nicci@northpointpets.com.
For Conference Lecture requests please e-mail admin@northpointpets.com
Have a Question? Contact Us!
We'd love to hear from you. Send us a message and we'll respond as soon as possible.
NORTHPOINT
PETS & COMPANY​
943B South Main Street
Cheshire, CT 06410
203-271-0111