Veterinarians, practices & alternative practitioners we recommend (in alphabetical order) are listed on this page. We make these recommendations based on personal experiences that we and our clients have had. You'll find that this list of practitioners are in a class of their own – taking into account the whole picture and going above and beyond. We are confident you'll find the help and support you need for your pet needs on their health, wellness and healing team.
Featured
Holistic Actions!
holisticactions.com/membership/?aff=667
Veterinary/Client Community
Resources, referrals & support
Dr. Jeff Feinman & Dr. Christina Chambreau
Holistic Actions! is a platform for pet guardians who are seeking holistic solutions to their animal's health and well-being, happiness and quality of life. Holistic Actions! has a highly skilled team with over 80 years of combined experience in holistic animal care. Each of them shares a love for their companions and a passion for serving those four-legged creatures to ensure a happy lifestyle for their pet. Holistic Actions! is a subscription model where members have access to a variety of credible resources including holistic veterinarians, training courses, educational webinars, and articles.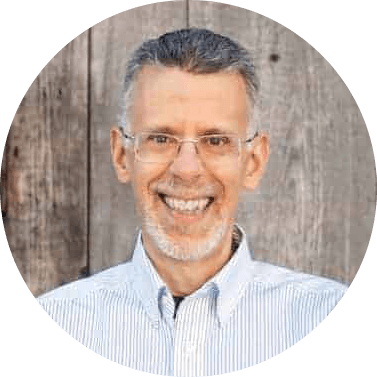 Training, Pet Sitting & Dog Walking
Rescue
Be sure to always check local pounds:
Cheshire, CT
Meriden, CT
Hamden, CT
Southington, CT
Wallingford, CT
New Haven, CT
Hartford, CT
Waterbury, CT

Many pound dogs and cats are waiting for their forever homes and never get the exposure! You never know what you may find!
Have a Question? Contact Us!
We'd love to hear from you. Send us a message and we'll respond as soon as possible.
NORTHPOINT
PETS & COMPANY​
943B South Main Street
Cheshire, CT 06410
203-271-0111