Sure, they'll dive into lakes, rivers and oceans to fetch a stick. But a bath? Not so much enthusiasm for many dogs.

NorthPoint Pets makes canine bath time relaxing (for them) and easy and tidy (for you). We offer a variety of bath solutions to meet the needs of you and your favorite and — let's face it — sometimes filthy dog.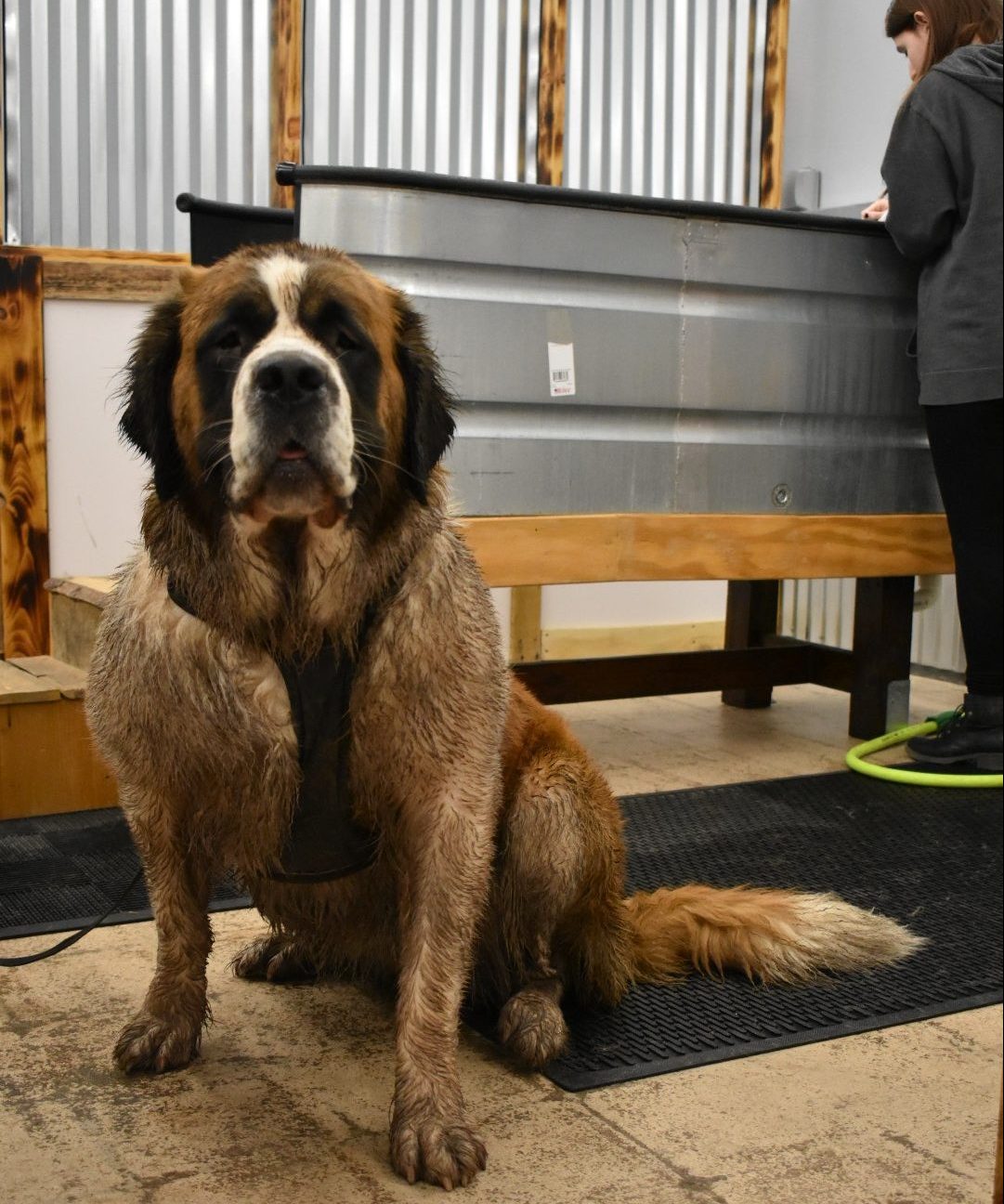 Our dog wash features two spacious, private and enclosed wash bays, which are optimal settings for dogs who need to be separated from others.
Both stations include raised tubs, temperature-controlled water and high-powered grooming dryers.
Prices:
Tier 1: $10: Wash only (bring your own towel/shampoo)
Tier 2: $14: Includes wash, shampoo and towel
Tier 3: $17: Includes wash, shampoo, towel and dryer
Add ons:
Brush: $3
Furminator: $4
Emu oil spray: $3
Towel: $4
Dryer: $4
Have a Question? Contact Us!
We'd love to hear from you. Send us a message and we'll respond as soon as possible.
NORTHPOINT
PETS & COMPANY​
943B South Main Street
Cheshire, CT 06410
203-271-0111