We know that unprocessed, fresh food means better health and more vitality for your pet – and we have the research, education and experience to back our approach. We also recognize that this may not be practical for everyone's lifestyle, beliefs, budget or any variety of reasons – we're real people too, and we get it!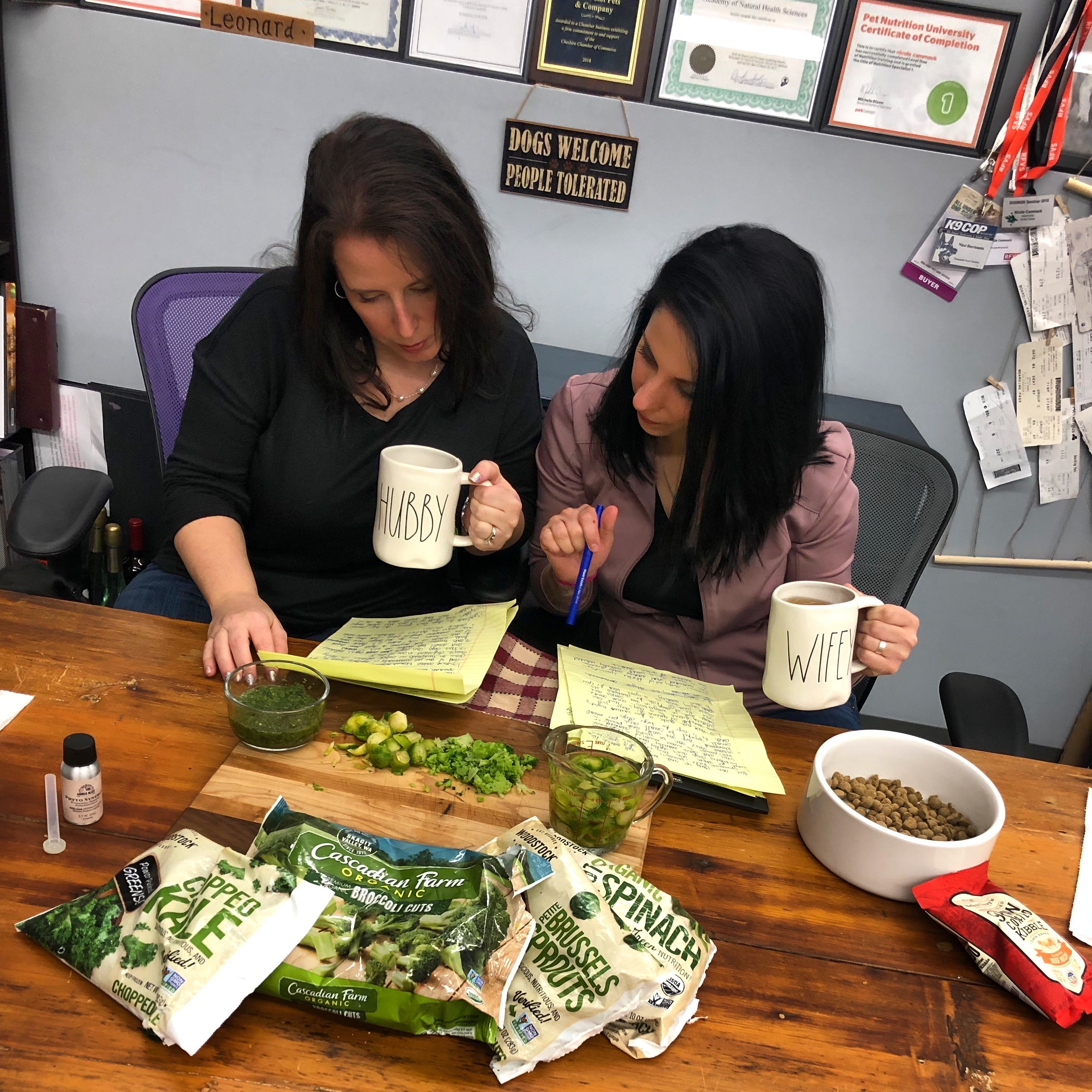 Fortunately — gone are the days of only feeding one type of food to your pet. Newer, and relevant, research shows that healthful outcomes can be achieved with a variety of options — and even some unique approaches.
In addition to a wide selection of premium and uniquely sourced pet products, we pride ourselves on exceptional services, from our convenient DIY dog wash to one-on-one pet nutritional counseling.
We always want to hear your feedback, praise, suggestions — or a simple hello. Drop by the store any time!
Have a Question? Contact Us!
We'd love to hear from you. Send us a message and we'll respond as soon as possible.
NORTHPOINT
PETS & COMPANY​
943B South Main Street
Cheshire, CT 06410
203-271-0111